Big Change in the Wedding Date
Wedding is now April 9.
Welcome to the Victoria and Jay Wedding Page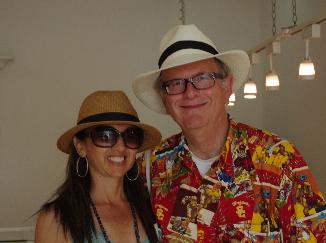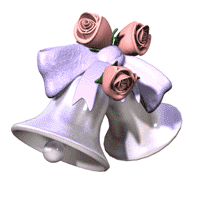 Victoria Rosa Del Rio Lara
and
Jay William Prẹston
will be married on April 9, 2012 in Cartagena Colombia.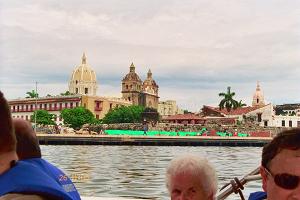 Details will be worked out, but if you wish to join our celebration, you should get a fast start. You will need a current passport.

Exact times and locations are now set.

Ceremony is Monday evening at the Kingdom Hall (Manga Congregation)
near the Old City, 5:30 PM, Calle Rafael Calva.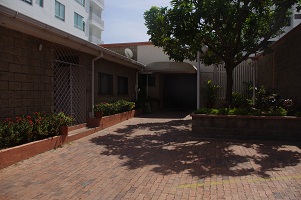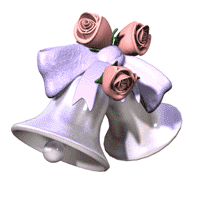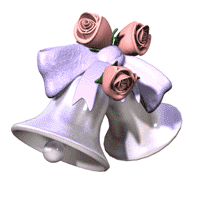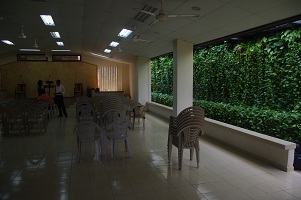 followed by a reception dinner at HOTEL CASA de LAS PALMAS,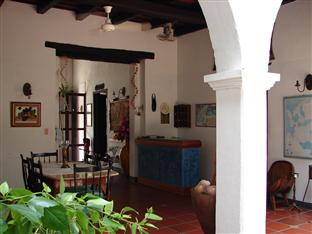 and then adjournment to THE WALL.

Vicky's Congregation (Buenos Aires in Socorro) Has its "Sunday" Meeting at 6:00 PM on Saturday in Spanish.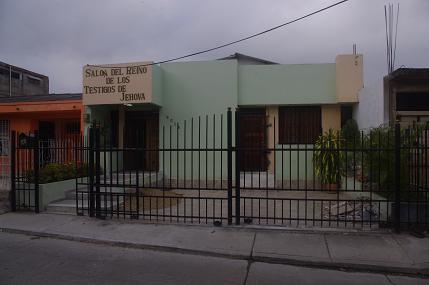 An English congregation meets on Sunday at 10:30 AM at the Manga Salon del Reino (Kingdom Hall).

The wedding will be held in Cartagena Colombia for a number of reasons.

First and foremost, Cartagena is the most romantic city in the western hemisphere.
It certainly worked some magic on the two of us.

All of Vicky's family and friends are in Colombia, and it is nearly impossible for Colombians to get U.S. visas to come north.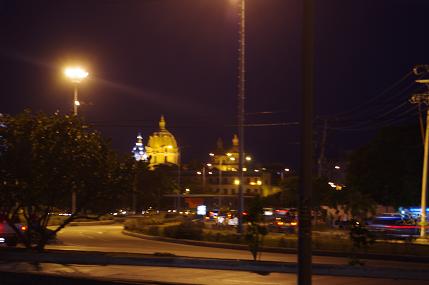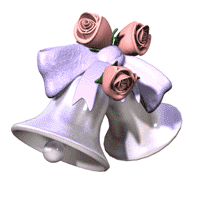 For Americans to go south, it is very easy. All you will need is your American passport with six months until expiration. When you arrive in Cartagena, you will be directed to a booth with an immigration agent. He will scan your index finger, ask how long you will be staying, stamp your passport with an entry permit and write how many days you will be staying.. No charge. You are in and duly matriculated.

Other nationals should similarly have no problems getting into Colombia.

You pick up your bags, give your customs declaration to the agent at the exit, and leave the terminal of Rafael Nunez International Airport (CTG).


TAXI CABS:

Taxis in Cartagena are cheap, efficient, and very tiny. Five dollars or about 8000 Colombian Pesos will get you to your hotel on Boca Grande from the airport. Few drivers speak much English. Use your cab time to practice your Spanish.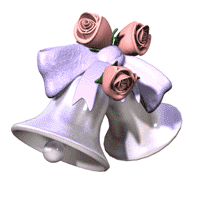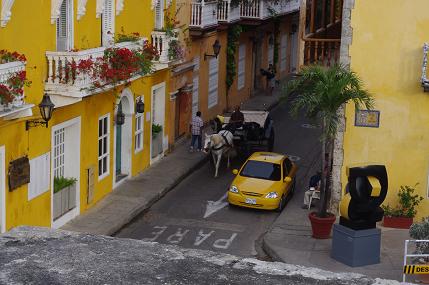 A note about Pesos. Colombia uses the dollar sign to denote "pesos." So your ATM receipts will calculate your bank balances in pesos. Don't be shocked to see that your balance has grown by a factor of 1500 or so. When talking money the "zeros" will usually be dropped.



AIR TRAVEL TO COLOMBIA

Many airlines serve Cartagena.

Airfare is in the range of $1200 USD (From LAX). A package vacation (Orbitz or other) will get you a week in one of the nice Boca Grande beach front hotels for about $2000 per person. (including the air).

COPA (Panamanian) is a favorite of mine. It has service comparable to the "Golden Age" (1960's) of American air travel. They feed you well. All beverages and earphones are complimentary.. Modern aircraft. Helpful personnel, but English is problematic.
COPA flies to Cartagena via Panama City. from many US gateways. (Chicago, LAX, Miami, and many more) You may have a view of the Panama Canal from both ends during your approach to PTY. Watch for the Gatun Locks and the Pan-American Bridge. Be amazed by the magnitude of Panama City (A seats on the plane).

SPIRIT Flies direct to Cartagena from Ft. Lauderdale. They have flights from LAX to FTL. Everything including the water is for sale. SPIRIT is "No Frills" Cheap.

CONTINENTAL flies to Bogota from places like Houston, and then you code share on COPA. to get to Cartagena.

AVIANCA flies to Cartagena from a number of U.S. gateways via Bogota.
OTHER U.S. CARRIERS FLY TO CARTAGENA USING CODESHARE ARRANGEMENTS WITH COPA.

Bogota is a HUGE air hub. Panama City is not nearly as big.



HOTELS

I have experience with three of them.

CARTAGENA PLAZA (Boca Grande):

This is a nice 4-star hotel which is the HQ for the Miss Colombia Pageant. Beachfront and older, being refurbished. Nice and pleasant. Free wi-fi, breakfast.

HOTEL ALMIRANTE (Boca Grande)

Sleek modern, five star. Security is high to the point of being paranoid and a bit irritating. Sprinklered building. Great bar. Free wi-fi, breakfast. New TVs with all the data connections.

HOTEL VILLA COLONIAL (Getsemani)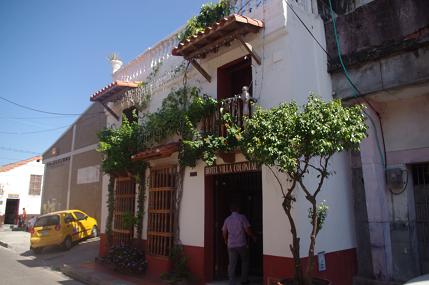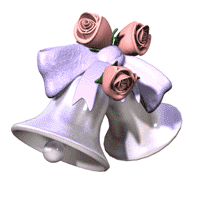 Somewhat Bohemian. Very Colombian with no hot water. Free wi-fi. Community kitchen with a great balcony overlooking the City. It caters to the backpacking, motorcycling, free spirit crowd. A very fun place with a very international and friendly vibe. My two weeks there with airfare was $1600 USD. The neighborhood (as much of Colombia) seems "down at the heels," but this will give you a Colombian experience within easy walking distance of the Old City Centro.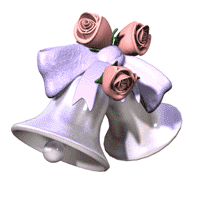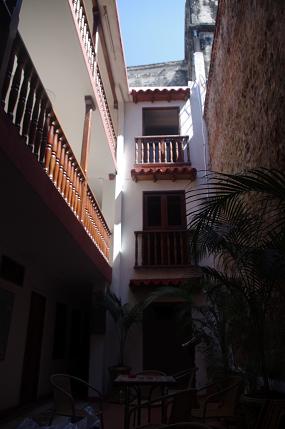 BEACHES:

The beach at Boca Grande is very well policed and clean.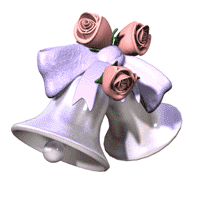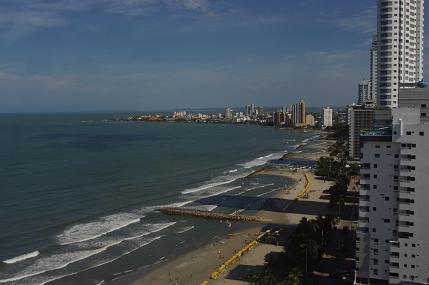 The beach has good sand and surf. Kind of daunting is the incredible number of vendors. "No gracias" and "No necessito nada" are two phrases in Spanish that are very helpful to practice. You can get souvenirs of all kinds, music performances, massages, foods of all kinds, and just about anything without leaving your chairs.

The surf is about 3 feet and great shape for body surfing.

Sand is perfect for sand castles and sculpture.
The water is warm, Caribbean Sea.

You can rent a cabana for shade with a couple chairs for $10,000 (that's pesos) per day and the boss will make sure that you are supplied with pińa coladas or whatever suits your fancy.

There are cantinas right on the beach, but the beach closes at 6:00 PM.

Islas Rosario is an archepelago off shore with many resort facilities, an oceanarium and opportunities for all manner of beach and marine activities.

RESTAURANTS AND FOOD

Colombia hosts many international eateries with the native cuisine being a mix of the land and the sea. Look for the fusion of Caribbean and Mexican with Argentina, Peru and Brazil thrown in. It is not as spicy as Mexican.

Restaurant food is a bit cheaper than here in the US.
Beer is cheap. Cocktails are expensive.

Local beers (Cerveza) are very good, as are the local rums (Ron)

Here's some of our favorites:

TANGO FEROZ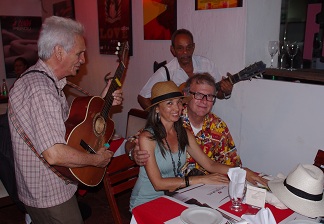 This is Argentine Barbeque dining al fresco overlooking the street scene of San Diego Park in the Old City. Amazing menu. The meats here are wonderful. Try the seafood platter for two. Fabulous. (This is the place where we fell in love to the music of these guitarists).
We didn't know at the time, but the white-haired guitarist is a Brother Elder in a Cartagena Congregation.

TERIYAKI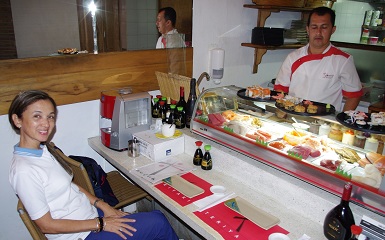 Another spot on San Diego Park. Wonderful sushi. The Dynamite California rolls are great.


RANCHERIAS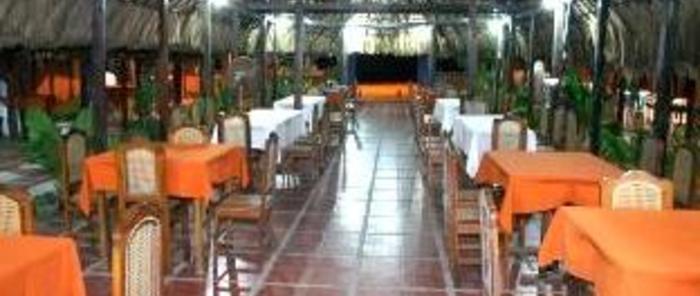 At the north end beachfront of Boca Grande. Dine under thatched roofs, al fresco. Great meats like filet and chateaubriand. Fried fish with the whole fish. And of course the ubiquitous arroz con coco (coconut rice) and plantains.
Vicky will not touch most food and drink from street vendors, but Gringos, Krauts, and other folk have assured me that there is no problem. I would still avoid any seafood or uncooked or unbottled things from the street vendors. I am very fond of the Colombian coconut cookies (candies?) that are prevalent and delicious.

LEON DE BAIERIA (Bavaria)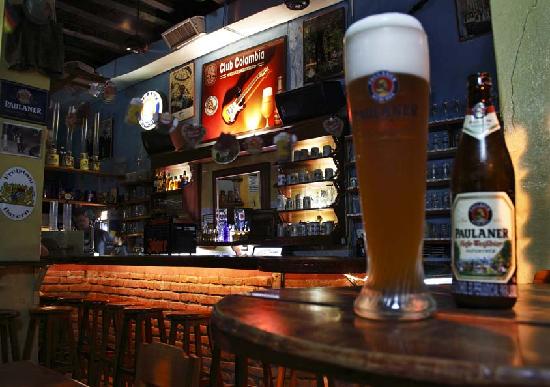 This is a German-Style Rathskeller (Pub) with beer (Paulaner on tap) and a very good selection of sausages and German goodies. They have a tasty apfel strudel for dessert. The chorizo combo plate has weisswurst, rauchwurst (smoked) and bratwurst with great potatoes and fair sauerkraut
OH! LA! LA!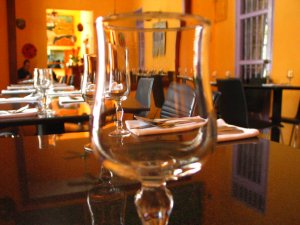 Comidas colombianas a la Francesca. No traditional French cooking here, although it comes across as a French Bistro. The Traditional French ingredients are just too expensive to come by and not appreciated by locals. What we have is a delicious collection of local foods prepared with a French flair. Good wine list.


NIGHTLIFE

The main attraction is THE WALL (The 16th Century fortifications that surround the city center). There are two night clubs on the wall with live music Thursday through Saturday and canned music the rest of the time. Full bars.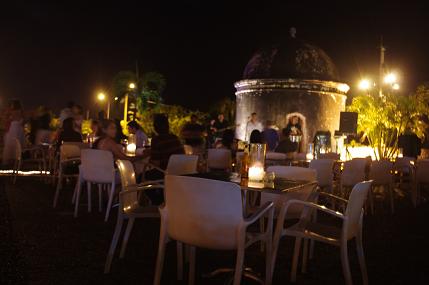 The wall is fun to walk with the Caribbean on one side and the lit up Old City on the other. WATCH YOUR STEP the wall's walking surfaces can be VERY uneven with unexpected drops and steps and all sorts of traps for the unwary. My suggestion would be to walk it during the day before attempting it at night.

The WALL is sort of a "lovers lane" walk of fame, and sunset strip rolled into one.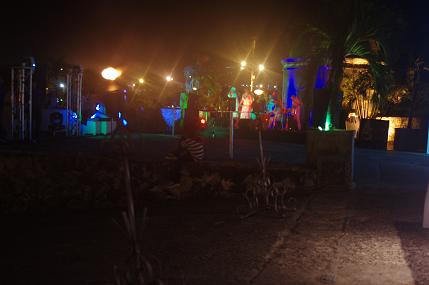 Night life in the Old City is late. There is music everywhere, canned and live, jazz clubs and traditional, as well as the marvelous street scene with carriage rides and strolling musicians.

Live music on THE WALL starts at 10:00 PM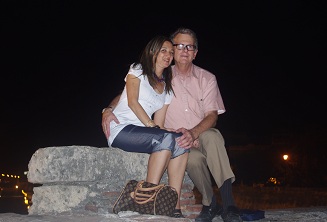 The highest part of THE WALL where Vicky said, "Yes."


SAFETY and SECURITY

Cartagena is very well policed. Drug and violence problems are being brought under control and were generally in other parts of the country.

Take the routine precautions as for any big international tourist city with a poor community and high prices for things like cameras.